The Dymocks Building
Suite 9A, Level 9/428 George Street, Sydney NSW 2000
Mon-Fri : 8:30am – 5:30pm
Sat : 9am – 5pm
Sun : CLOSED
Choose the repairer trusted by more Australians!
Don't end up with a cheap botched up repair!
With the increasing complexity of the latest generation devices, you need an experienced repairer.
Inexperienced competitors lure customers with cheap prices but leave a trail of expensive damage, simply check the reviews!
iExperts has survived the ups and downs of the industry since 2008, with more than 250,000 successful repairs. In that time hundreds of competitors have come and go, leaving a trail of substandard repairs and worthless warranties.
Choose the repairer that has stood by its warranties for more than 13 years!
Unmatched Expertise
No-one comes close to us in experience or repair practices.
Select your Repair Below
Tell us what device you have
In order to determine which repair solution is best for you, tell us about your device
Phones
Tablets
MacBook
iMac
Tell us what's broken
What seems to be the problem? If you don't know that is ok too
Let us know delivery
Please choose delivery method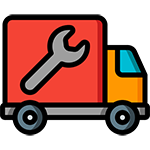 FixIt at home
We come to you and fix your most common appliance needs at home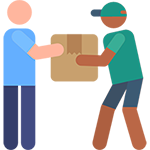 Carry-In / Curbside
Visit one of our garages where we can usually repair your device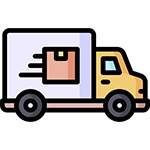 Mail-in Delivery
Send your device to our mail-in repair facility and repair updates from our expert
Choose a garage
Select a garage and we will get you in touch with an expert who can help with your repair
Let's Schedule Your Repair
We just need a few more details to schedule your repair.
Appointment options
The appointments are fully booked. Please check again later or browse other day!
Appointment booked
Thank you! Your booking is complete. An email with detail of your booking has been send to you.
Logic Board Repair
MacBook, iPad & iPhone Repair
We can fix your problem!
| No Power | No Charging | Liquid Damaged | Data Recovery | No Backlight | Touch Problem | Audio Problem |
| Any Brands | Any Problems |
Tempered Glass Screen Protector
iPhone Cases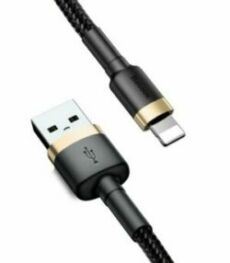 Fast Charge USB Data Charging Cable 1M, 2M