Select your repair below :
Currently, there is a problem with the booking system, so we are checking it than solving it quickly.
If you want to book, please contact us by phone or e-mail.
Sorry for the inconvenience.
P : 1300 500 511
M : 0474 364 790
E: sydney@iexperts.com.au
Tell us what device you have
In order to determine which repair solution is best for you, tell us about your device
Phones
Tablets
MacBook
iMac
Tell us what's broken
What seems to be the problem? If you don't know that is ok too
Let us know delivery
Please choose delivery method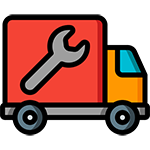 FixIt at home
We come to you and fix your most common appliance needs at home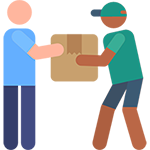 Carry-In / Curbside
Visit one of our garages where we can usually repair your device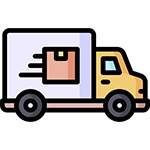 Mail-in Delivery
Send your device to our mail-in repair facility and repair updates from our expert
Choose a garage
Select a garage and we will get you in touch with an expert who can help with your repair
Let's Schedule Your Repair
We just need a few more details to schedule your repair.
Appointment options
The appointments are fully booked. Please check again later or browse other day!
Appointment booked
Thank you! Your booking is complete. An email with detail of your booking has been send to you.
Prices Updated 20/11/2021